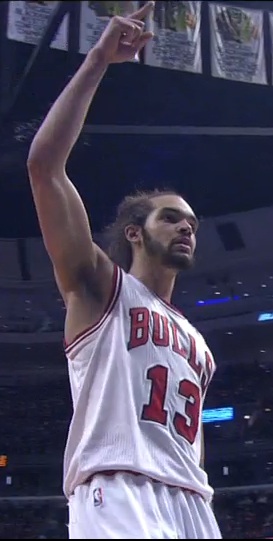 On this week's podcast, Avi Saini and I discuss Carlos Boozer's whirlwind week and what the Chicago Bulls should do with him going forward, as well as the Bulls' cap situation for the rest of the year as they attempt to avoid paying the luxury tax. We were also joined by Chris Herring of the Wall Street Journal, so we asked him about what in the hell is going on in New York, and whether Carmelo Anthony has made up his mind about where he'll be playing next year.
Please remember that if you are listening to this podcast after the Bulls play the Los Angeles Lakers later today, that we recorded everything well in advance of said game.
If you would like to listen to last week's inaugural podcast featuring Sean Highkin of USA Today, you can find that here.