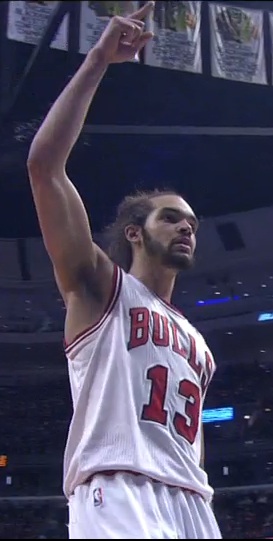 Shooting the Bull is back! Apologies for the three-week hiatus, but we have a new podcast for you. It's shorter than usual, because we've determined that 90 minute podcasts are a touch impractical, but we think you'll still enjoy it. This episode features Robby Kalland of Hawks.com and Hardwood Paroxysm. We discussed the race for the last spot in the East and why both of us have trouble watching the NCAA Tournament and how to make college basketball better.
One quick note: I mention at the beginning of the podcast that it wasn't snowing in East Lansing, but I found out shortly after we finished recording that it was, in fact, snowing and I just hadn't noticed. Michigan, ladies and gentlemen!
Anyway, if you want to check out previous episodes of Shooting the Bull, you can find them all here. Enjoy.