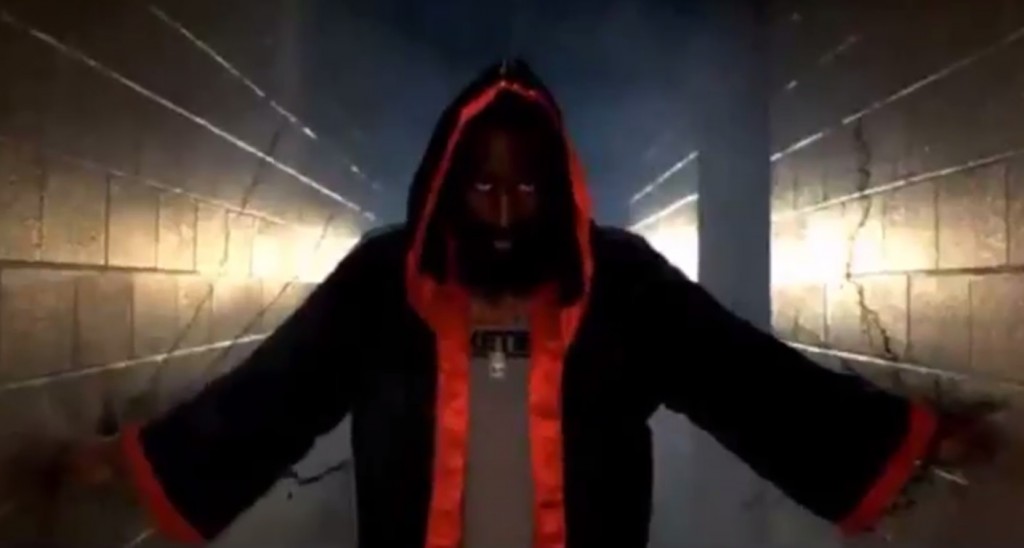 The once-hot Bulls are now on a bit of a skid, having lost three of their last five games. With a stiff challenge against the Rockets on the docket, Chicago will be hard pressed to keep up its impressive trend of winning after losses. The Bulls have staved off losing back-to-back games 11 of the last 12 times they've had the chance but tonight face a team that gives them matchup problems and shellacked them in their first meeting this season.
Yes the Bulls were mired in a deep slump back in December when Houston throttled them on national TV, but Dwight Howard has always given Joakim Noah problems with his strength and physicality that some might even compare to Adonis. (And by "some" I mean "Dwight Howard's website.") The Bulls even shot 48% in that 109-94 loss, but it didn't matter, as 41 of Houston's 44 made shots came either in the paint or from three, according to NBA.com. Kirk Hinrich missed that game with a back injury, and despite his prowess for showing up on national TV games, his absence pales in comparison to Houston's injuries, as they were missing Jeremy Lin, Omer Asik and Donatas Motiejunas.
This game pits the fourth place team in each conference against each other, which goes to show the difference between the East and West. Chicago has no better than a puncher's chance in the second round of the playoffs, while the Rockets are a legitimate Finals contender. Houston has hit their stride in 2014, as it's been more than two months since their first "bad" loss, only falling to the likes of Golden State, the Clippers and Oklahoma City since the All-Star Break, and each of those were away from home. The loss to Oklahoma City was particularly chippy. Whether Houston is flat after the emotion spent in that game, or angry to take it out on their next opponent will probably be the deciding factor in this game.