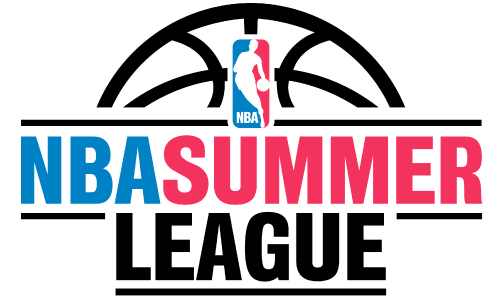 After a long Las Vegas Summer League we're finally coming to the close. The Chicago Bulls, the number 1 seed in the playoffs, took on the Philadelphia 76ers. After sitting the past couple of games for rest, Nerlens Noel made his return and went up against Cameron Bairstow in the post. The Bulls ended up winning the game 79-68
The Bulls played an up and down game as they would exchange runs with the 76ers. It wasn't until a run towards the end of the third quarter that the Bulls took command of the lead for good with a 9 point run. Bairstow contributed 7 points in the fourth quarter to secure the win for Chicago. Bairstow played a big role in the win as he dropped a team high 18 points overall. Tony Snell shared this honor with him also dropping a team high 18 points.
Overall it was a fairly quiet night for Snell and first round pick Doug McDermott. Both weren't able to hit their shots from the floor despite getting the looks they wanted. As a whole Snell and McDermott looked good for Chicago and their performance in the previous game shouldn't be of much concern.
With the win the Bulls move into the next round of the summer league playoffs.