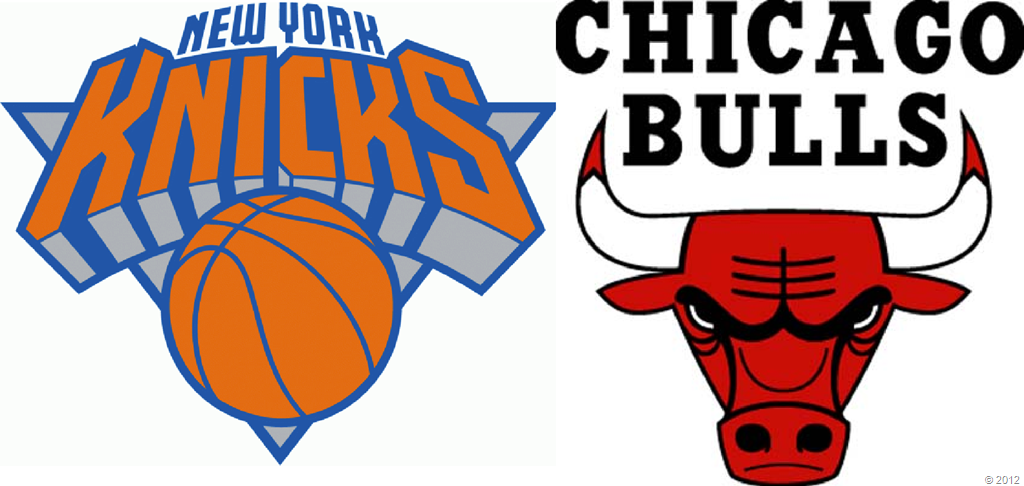 Today's free agency news has thus far been incredibly hectic. The news has broken Lebron James will be returning to the Cleveland Cavaliers, almost immediately after news broke that Chris Bosh and the Houston Rockets are working to get a deal done as soon as possible, Kevin Love is now intrigued by the Cavaliers and would welcome a trade there, and the Houston Rockets are now looking to trade Jeremy Lin. All of this chaos has put Carmelo Anthony's decision on the back-burner.
However Jared Zwerling of Bleacher Report tweeted out that the Los Angeles Lakers are eliminated from contention to land Carmelo Anthony's service and the decision comes down to the Chicago Bulls and New York Knicks. Stephen A Smith confirmed the report.
A source close to Melo: Down to NY & CHI. Was some thinking early on Melo & Bron could play together but now Melo decision could come today.

— Jared Zwerling (@JaredZwerling) July 11, 2014
1 exec on maybe CHI fit: "Noah is a great guy/teammate, as important to Melo as Rose. Also don't forget CAA connection. Thib's represented."

— Jared Zwerling (@JaredZwerling) July 11, 2014
.@stephenasmith backed up what I tweeted this morning: down to New York & Chicago for Melo. If Melo to CHI, ESPN "Midwest Index" to come? 😉

— Jared Zwerling (@JaredZwerling) July 11, 2014
Seeing the Lakers eliminated from contention is not shocking in the slightest. Though they could offer a maximum deal, Anthony's annual salary would be less than it would have been in New York and he would have been entering a team with a worse chance to make the postseason than New York.
At this point there is no information known regarding which way Anthony is leaning, however a decision should be coming soon as free agency dominoes are starting to fall rapidly.