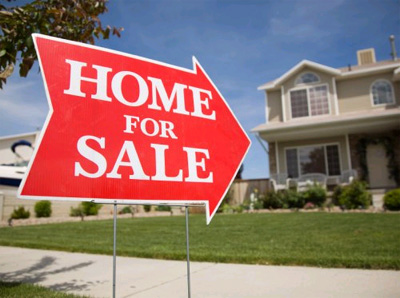 According to Shania Sampson of the BlockShopper: "Chicago Bulls guard Kirk Hinrich has listed for sale his four bedroom, 3.5-bath at 816 Castlewood Lane in Deerfield for the asking price of $829,000. Hinrich paid $906,500 for the home in Aug. 2004. The 4,000-square-foot home was built in 2004 in the subdivision of Deerfield Park."
So not only is Captain Kirk trying to beam out of his house, he's willing to accept a $70K loss (although it'll probably be more than that after all the other extraneous expenses). Maybe that kind of money doesn't mean much to a guy who's going to make $9.5 million next season, or maybe he just wants out of the mortgage as quickly and cleanly as possible.
Of course, it seems as though his house has been on the market for a while, so this might be a simple re-listing. But "Kirk Hinrich" has been a hot name in several trade rumors this summer…so who knows. It's probably not something to get all that excited about, but it's worth keeping an eye on during these slow news times.