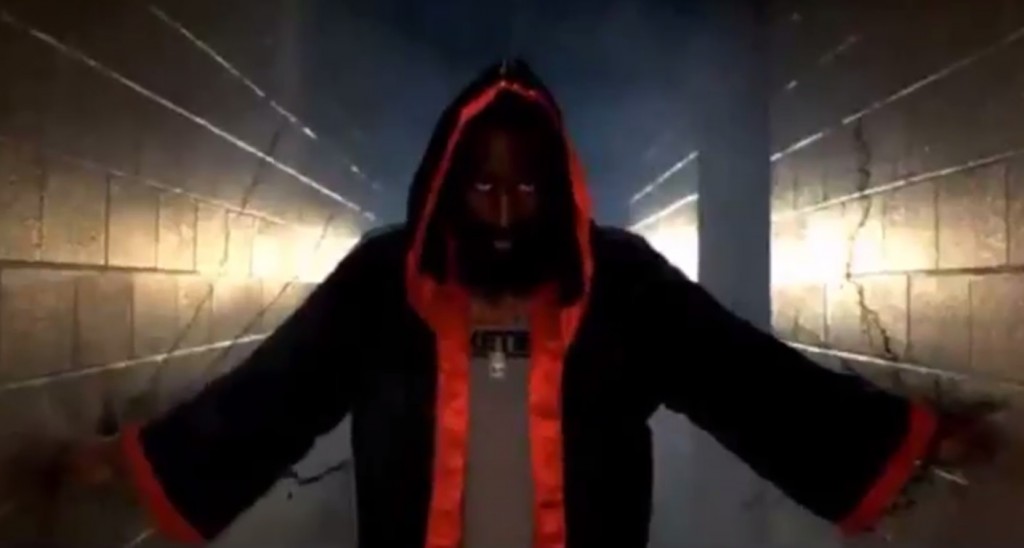 Both squads in tonight's game are big market teams battling injuries and deflecting rampant trade rumors, yet their respective trajectories could not be more opposite. The Rockets are 16-9, and look poised to add a couple rotation players via trade, while Chicago is essentially dead in the water, and possibly content with treading it for now.
In the obligatory Bulls injury update, Kirk Hinrich is out again tonight with his back injury. That means the dynamic duo of D.J. Augustin and Marquis Teague will be tasked with protecting the ball from defensive pest Patrick Beverley. Meanwhile, for Houston, James Harden will give it a go on a bad ankle but Jeremy Lin and rumored Celtic-to-be Omer Asik will sit this one with injuries of their own.
On the heels of Monday's home loss to Orlando in which Luol Deng missed a game-tying layup, Tom Thibodeau vowed to have his team going back to basics and focus on said shots in practice. However, it may not matter much against Houston and Dwight Howard. Even Derrick Rose had a hard time evading the self-described Adonis, so none of the current Chicago perimeter players figure to have much success against him tonight, and whatever the odds are for number of rejected Carlos Boozer up-and-unders, take the over.
Now, from the perspective of a growing number of Bulls fans, all of these things are good in the long-term. With the second end of a back-to-back in Oklahoma City, the Bulls could "improve" to 9-16 and climb up the tanking charts. However, Houston is one of the most inconsistent contenders and who knows how Harden's shifty game will be hampered by his ankle, so if the Bulls were to split these next two games, tonight is certainly their best shot at doing so.